Easy Ear Training just release a new app that I am excited to tell you about. The app is called SingTrue, and it teaches you how to sing in tune.

Why I am excited about this app? Because I've always wanted to take voice lessons. I would really love to learn how to sing better, but there are two main reasons why I haven't pursued lessons: first because I am super busy, and second because I know I would feel totally embarrassed singing in front of someone else.
I love that this app helps me improve my singing while bypassing my obstacles. I can now practice with the app any time I have a spare moment. And SingTrue gives me great feedback, without making me feel as self-conscious as I would in front of a person.
You can download the free version of SingTrue
here
. See below to learn how you can win a free copy of the full version.
About SingTrue
My friend Christopher Sutton from Easy Ear Training gave me a free preview of the app so that I could try it out and tell you about my experience.
The first thing I noticed is how easy it is to get started. Because I am so busy these days, I hate having to figure out complicated new technology. I was relieved that immediately after downloading the app I was able to get started with the exercises and the app guided me the whole way.
The app helped me discover "my note". Then I got to practice keeping steady while singing my note and work on hitting that pitch accurately.
In addition to teaching you how to sing, the app also has ear training exercises. You'll find exercises with both relative and absolute pitch, learn how to differentiate the notes you hear, and learn Sol-fa.
According to the app, I am great at beginner ear training but need some practice keeping my pitch steady while singing. I like that while I sing my note, I can see a real time visual representation of my pitch. This helps me to focus my attention on keeping steady and teaches me how to make the needed adjustments to stay in tune.

Preview SingTrue
Click play to see what the app looks like and then read on to learn about the full version giveaway.

SingTrue Full Version Giveaway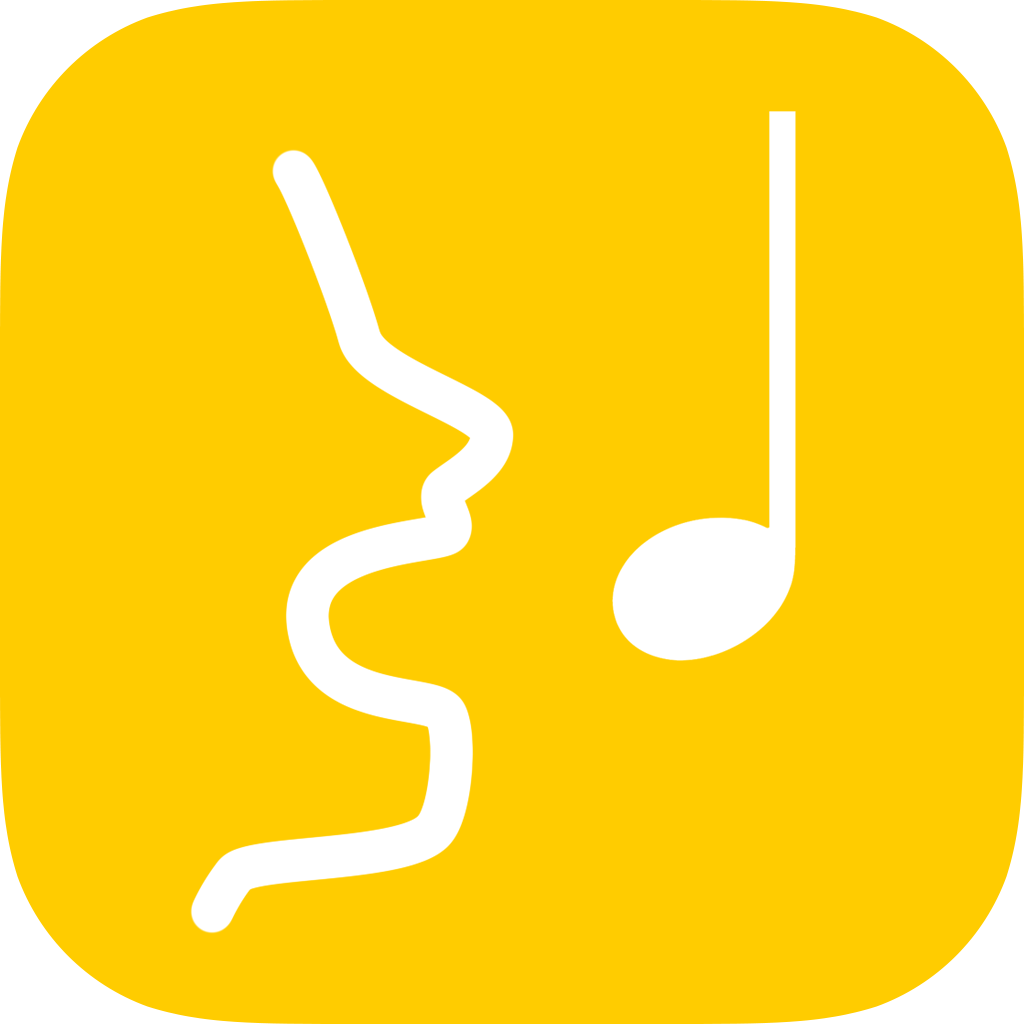 Easy Ear Training is giving away a FREE copy of the full version of SingTrue to a lucky visitor of my website. If you could improve your singing, how would that impact your life? Would you have more fun and more confidence if you could sing in front of others? Would it help you teach better if you could accurately sing the notes on the page to help your students with a new melody?
To enter to win, all you need to do is leave a comment below, describing why you would like to win SingTrue. The winner will be randomly selected and then given a promo code to access all the features of the full version for free.

What to Do Next
1. Click here to download the free version of SingTrue and start training your voice and ears.
2. Leave a comment below describing why you would like to win a free copy of the full version of SingTrue.