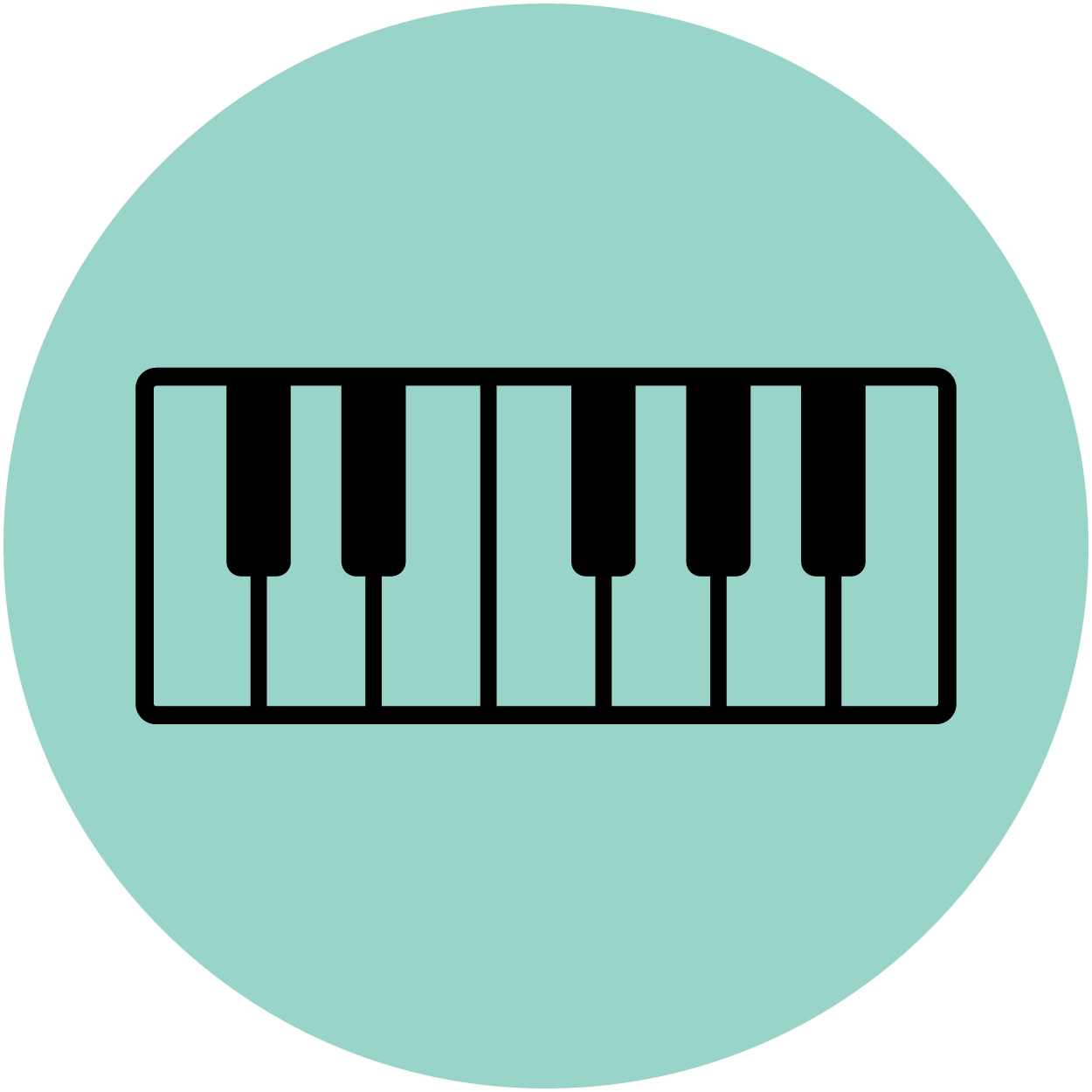 Welcome to a whole new world of fun and freedom at the piano! When you teach piano improvisation, you'll be amazed by what your students create. And when students have fun making music, they practice better, remain long-term clients and develop the skills for a lifetime of enjoyment at the piano.
Most Popular Resources for Learning and Teaching Piano Improv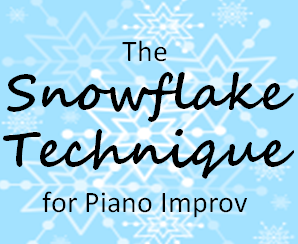 The Snowflake Technique is a gorgeous piano improv activity that's perfect for kids who are for the first time being introduced to improvising. This technique is used by the Piano Guys and your students will be thrilled that they can sound awesome just like John Schmidt. Click here to watch piano improv video tutorials. Use these activities at your next lesson and watch your student's eyes light up!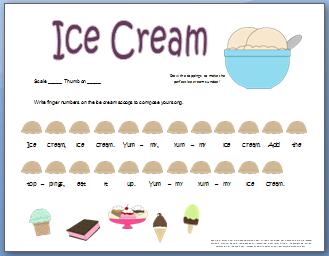 When students are first learning how to improvise, I've found that it's helpful to do some simple piano composition worksheets alongside their piano improv activities. It helps students to have a simple exercise with clearly defined parameters and to write down the music they create. Click here to for fun composition activities to use with your students.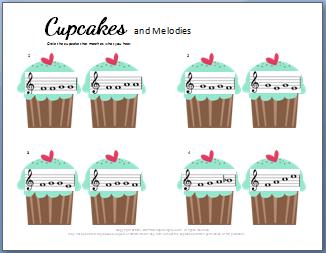 Piano improvisation is easier for people with a good ear. Why? Because with a good ear, piano players can identify and duplicate the melodies in your head and it's easier to hear harmonies that work well with your melody. The good news is that a good ear can be developed through ear training exercises. Click here for fun ear training activities.
"It really is important to draw the music out of the students, not just put it in"
–Swan Kiezebrink
Want to know a secret for why so many kids drop out of piano before finishing book 2? It's because most beginner songs are blah, blah, boring!
It doesn't have to take several years for kids to play great-sounding music, and it won't when you teach piano improv alongside your regular curriculum. Piano improv is fun and helps kids love and want to stick with the piano. Knowing how to create music (as opposed to simply regurgitating the work of others) is also an essential component of true musicianship. Click on a link below for improv activities that you can teach in five minutes to open a whole new world of fun and get your students excited about the piano.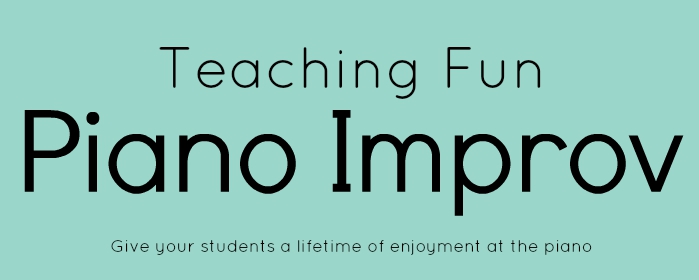 Did your students love the improv activities and now can't wait for more? Piano improv really is easy when you know the formulas. Check out the links below for more training on how to get your students jamming and creating their own impressive music.
Piano Improvisation Activities with Video Tutorials
Piano Composition for Beginners
Intervaltoons (TM) Visuals for Music Interval Recognition
Teaching kids how to play the piano by ear
Teaching kids how to play Silent Night with a gorgeous improvised left hand pattern