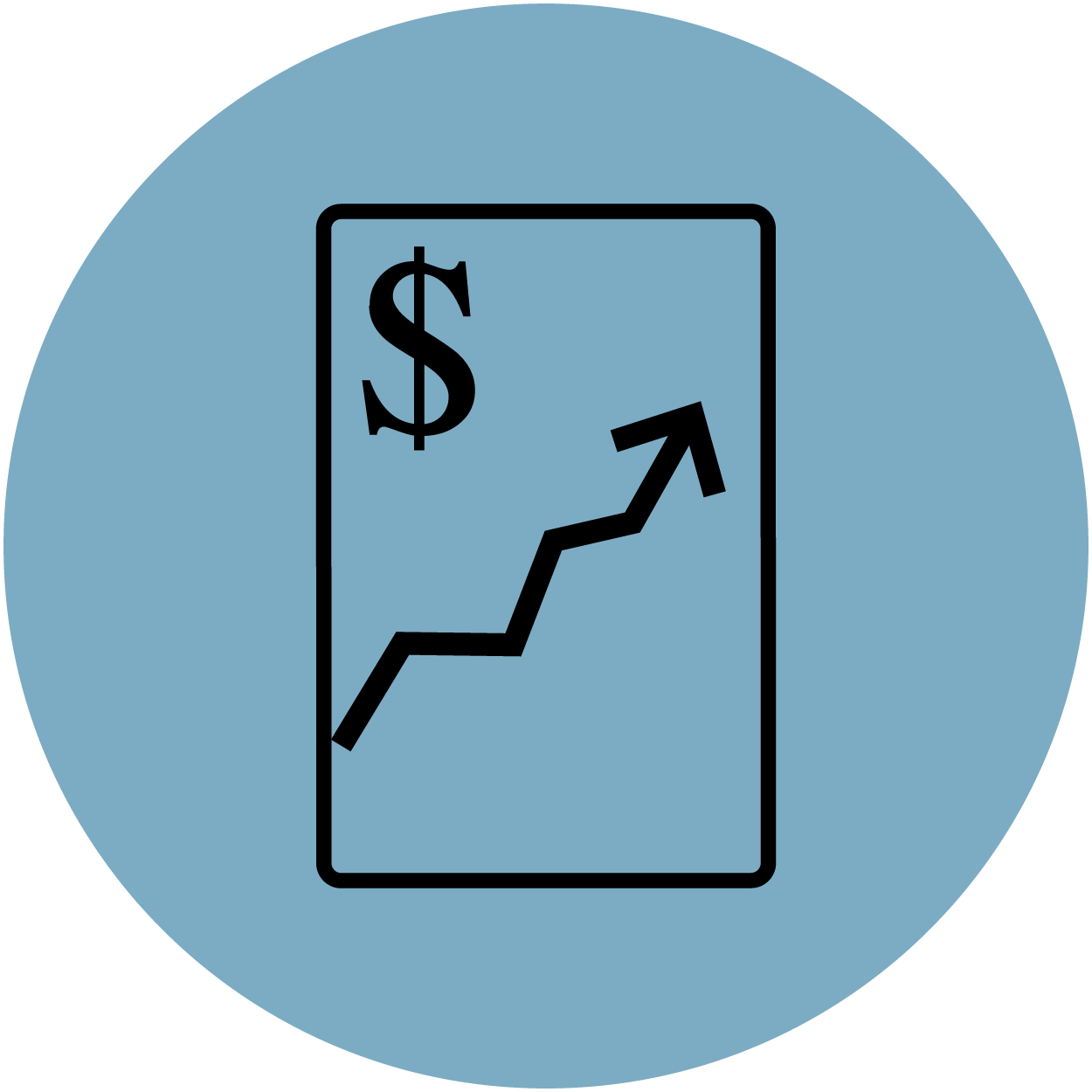 Welcome to a piano studio business that you love. This studio business section teaches you key strategies for building a studio that runs efficiently, acquires new clients and provides you with a fulfilling career that enhances your life.
Most Popular Resources for helping you design an extraordinary studio business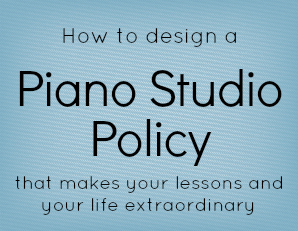 Have you designed your studio policy in a way that makes your life extraordinary? Policies should reflect not only how you want your studio business to operate, but also the role that piano teaching plays in your life. This article will help you define what you really want out of life so that your teaching business can help you live the most fulfilling life possible. Click here for tips on your new piano studio policy.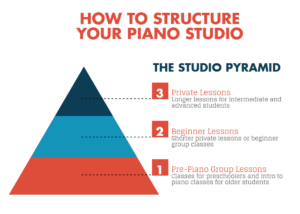 The typical piano studio structure leads to long working hours, low income and mixed quality of students. You deserve to live an extraordinary life, and with a properly optimized studio you can increase your income, use time efficiently, have more time for family and hobbies and have the best students in your private lessons. Click here to learn how to structure your studio.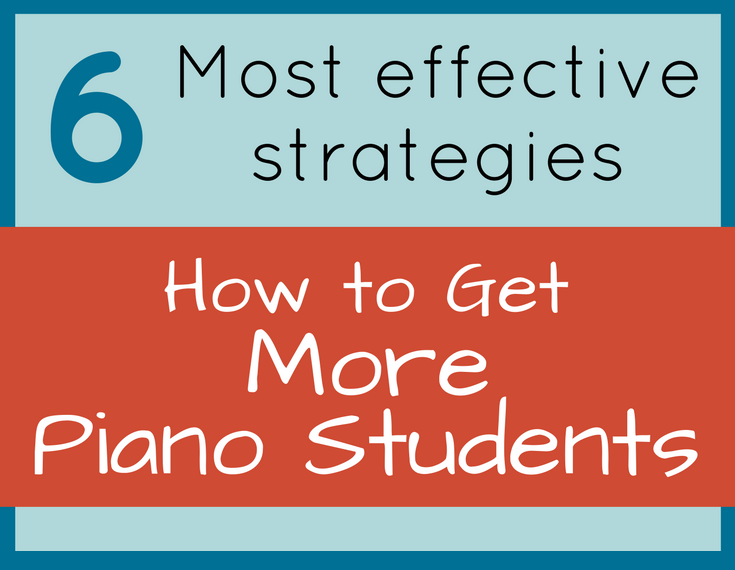 Learn the top most effective strategies used by experienced teachers to fill their studios–and their waiting lists. Effective advertising means a full studio so that you reach your full income potential. It also means you can stop wasting time and energy on methods that don't work. Click here to learn how to get more piano students.
Many piano teachers love teaching, but don't know how to structure their business in a way that makes both their lessons and their life extraordinary. As a piano teacher, you are a business owner, and learning more about business strategy will help your business grow and run more efficiently. Perhaps even more important is knowing the big picture for what you want your life to be like, and setting up your business in a way that makes your vision possible.
Do you know what you want most out of life? Does your teaching business help you live the way you want, or does it drain too much of your time and energy? The article on designing your piano studio policy will help you map out the big picture for both your life and your piano teaching business.
Do you know how to optimize your studio to use time efficiently and increase your income, while still preserving time for your family and other passions? When you read the article about structuring your studio, you'll begin to start thinking about your structure in a whole new way, incorporate more group instruction and learn how to advance students according to their own efforts.
Within this Piano Studio Business section, you'll also find expert advice for getting more piano students and determining your rates for tuition. Click on the links below to start exploring all the resources that can help your piano teaching business thrive.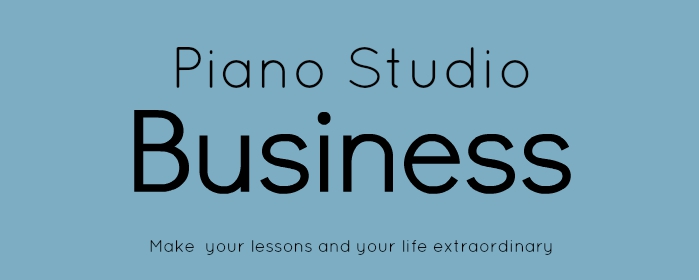 Most valuable posts for shaping your piano studio business into something extraordinary
How to Get More Piano Students
How Much to Charge for Piano Lessons
How to Structure Your Piano Studio
How to Design a Piano Studio Policy that Makes Your Lessons and Your Life Extraordinary