Hi Friends! I invited my beginner through third year students to participate in a piano composition contest. We need help choosing a winner, and would love for you to vote for your favorite.
Thanks for your help–Kristin

These creative kids composed songs
for their sad bugs
Help choose the winner by voting for your favorite! Scroll down to the blue poll boxes and click the play button to hear a song. There are two poll boxes and you may vote for one from each.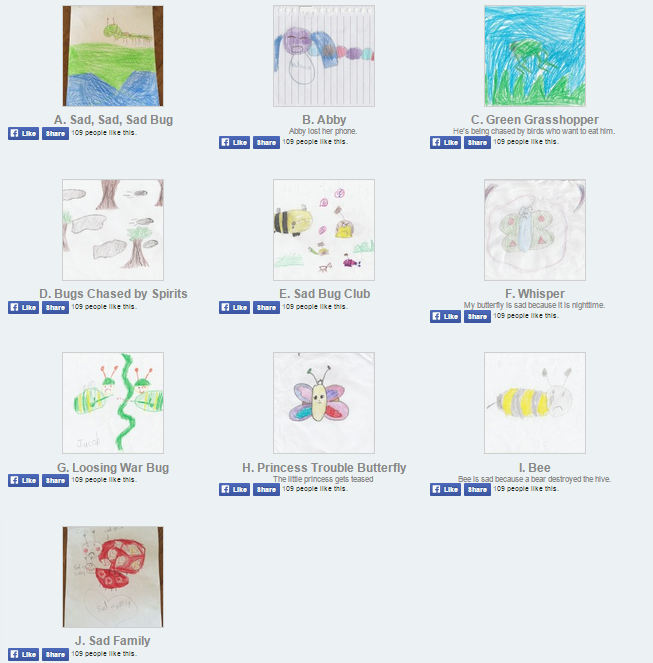 More info about the contest: This year we worked a lot with minor scales and chords, so the theme was "Sad Bugs". The winner will receive a prize, and the kids are really excited. I'd love for you to vote for your favorite using the blue poll boxes above. Everyone did a great job and I'm so proud of these kids!
Thanks again!
–Kristin