Help kids become piano theory pros—and have fun getting there.
To master piano theory, kids need lots of practice. But tiresome drills are sheer drudgery for kids. You'll see faster progress and kids who love learning and applying music theory when you use these fun games.
What games do you get?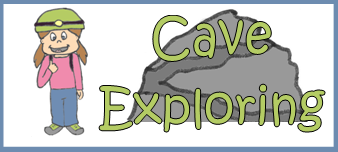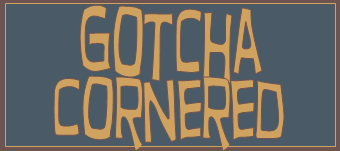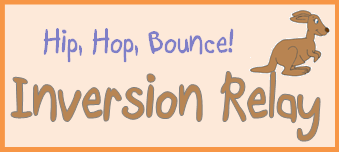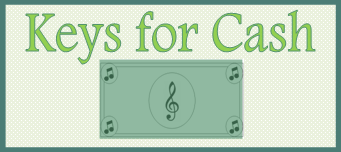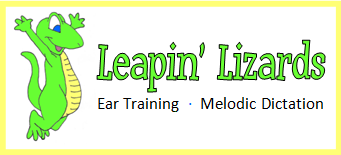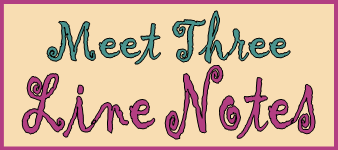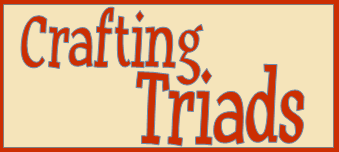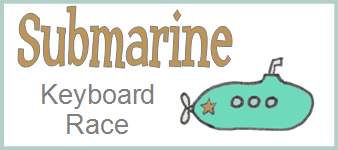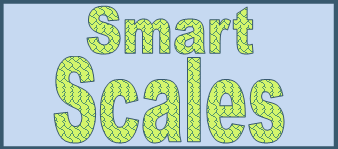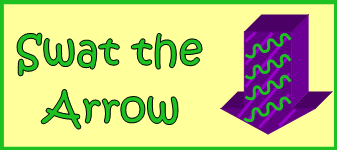 What concepts do the games teach?
You get a special variety pack that helps kids master:
The names of the keys of the keyboard
Note identification
Beginner ear training
How to form triads
The patterns used in major scales
The ability to quickly play all inversions of the major triads
How do you access the games?
These games are access digitally. You'll be given a login and you'll be able to access and print the games at any time. So no need to worry if you print out a copy and it gets lost–you can print and play your games as many times as you want!
Free Bonus: Piano improv lesson
For a limited time, you'll also get a free bonus piano improv lesson. Kids love creating their own music and this easy-to-follow video tutorial shows you how to get kids started. It's easy enough for even young beginners to create a simple song, and also provides plenty of room for older kids to really let loose and have a blast creating a phenomenal song.
Make piano theory fun
With these games, kids will be piano theory pros in a fraction of the time. They'll be excited about learning theory and wanting more! And when you buy now and get the bonus improv lesson, they'll also be having a blast creating their own fun and impressive song.
Click the buy button below to get your 10 super fun games plus bonus piano improv lesson for only $14.