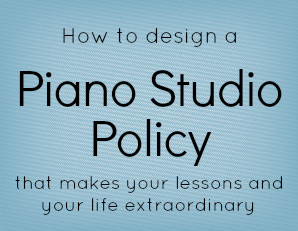 An effective studio policy is one of the most important tools a piano teacher has for creating a studio and a life you love.
Designing your piano studio policy gives you the opportunity to reflect on what you hope to accomplish in your studio and how you will handle the tricky situations that are certain to arise.
Perhaps even more importantly, you will look at the big picture view of your life and consider the role that your piano teaching business plays in helping you live the most fulfilling life possible.
Without an effective studio plan in place, your business could rob you of your life rather than enhance it. You'll find yourself working hours that you would rather not work, sacrificing too much personal time, and being compensated at an hourly rate far below what your time and expertise are worth.
This article will guide you as you consider the big picture for your studio within the context of the big picture you have for your life.
The Big Picture for Your Life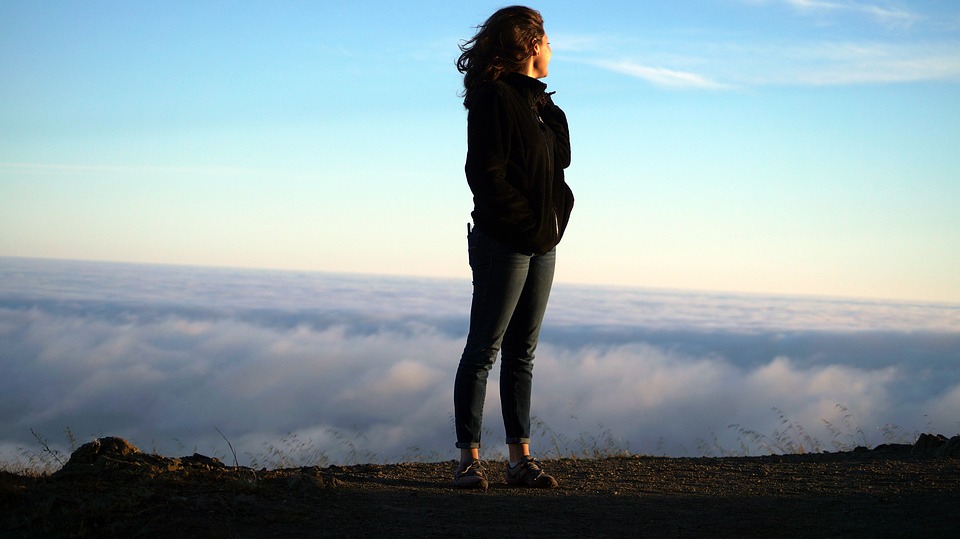 Before you begin working on your piano studio policy, it's essential that you do visualize the big picture for you life. It's been said that most people dedicate more time to planning their summer vacation than they do to planning their life, and I think there's probably some truth to that.
Take a moment to consider what you really want out of life. What do you hope to accomplish and what are your highest priorities? Teaching piano and enriching the lives of your students will undoubtedly be included on this list, but you need to make sure that you acknowledge all of your top priorities so that you can give each of them the attention they deserve.
Always keep this big picture in mind as you structure your studio. Many teachers find themselves trying to teach as much as possible, usually to help them meet their income goals. But this can lead to sacrificing so much time that there's nothing left for the other important aspects of your life. If you follow the advice I share on this site and especially the training I share with my newsletter subscribers and in my teacher training courses, you will be able to optimize your studio in way that helps you bring in your desired income and still have time available for the things that matter most.
For example, if you are a mother who has kids in school, you may not want to teach during the first little block of time right after school so that you can be free to greet your children and talk with them about their day. If you are a grandmother, you may prefer to take time off during the summer and plan for an extra long Christmas break so that you can visit your grandchildren. Always acknowledge and plan for ALL of your top life priorities.
The Big Picture for Your Studio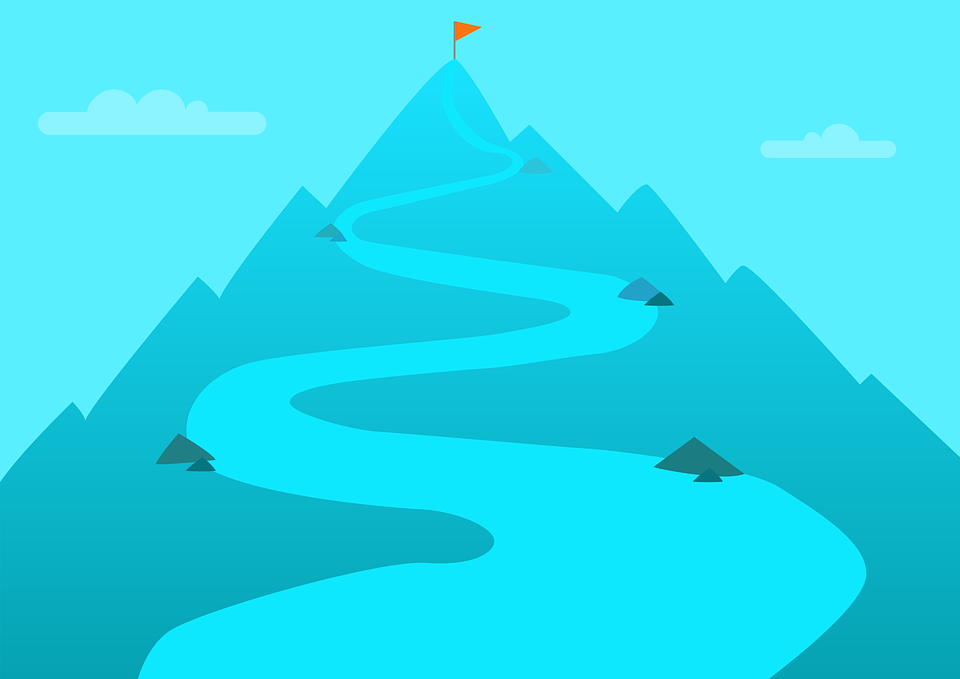 Now that you've determined what your priorities are and the positioning of your studio inside the master plan for your life, you can ask yourself some questions more specific to the operation of your piano teaching business.
Here are some questions to consider: What do you hope to accomplish with your students? How much time do you need with each student to reach these goals? How will you structure your lessons to cover everything you want to teach? What hours do you want to teach? Would you consider working outside those hours if a student needs a makeup lesson, or do you want to reserve hours exclusively for family and personal time?
Once you define you the big picture for your life and for your studio, stick with it! Don't be tempted to give in every time a student has a request that would compromise your big picture–and I guarantee this will happen often. Having a studio policy in writing, that parents and students agree to and sign when they first enroll, will help you stick to your plan.
Common Situations to Address in Your Piano Studio Policy
Below are some of the most common situations that every piano teacher is certain to encounter and examples of how experienced teachers handle them in their piano studio policy.
Student Absences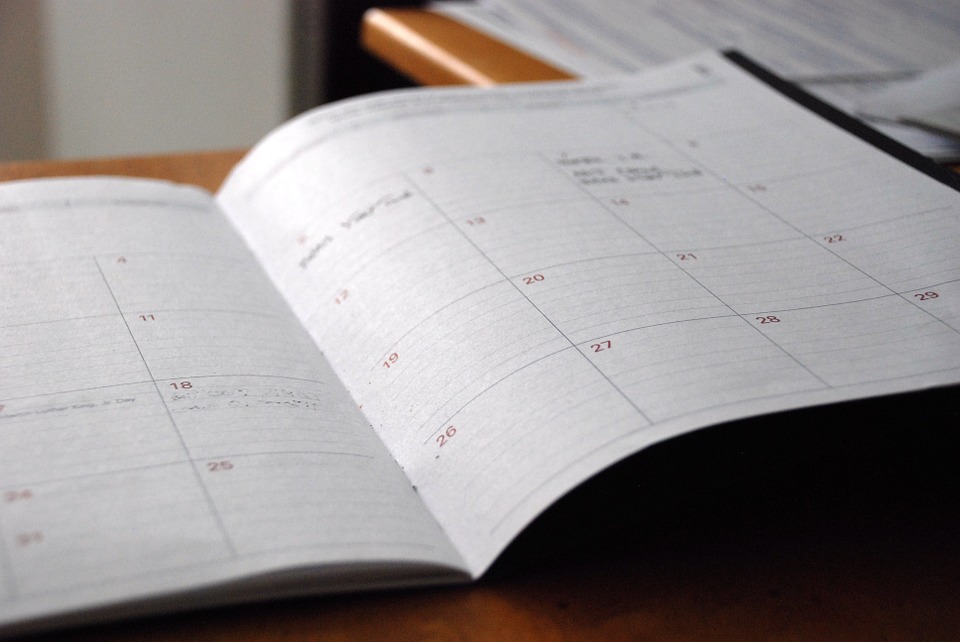 1. Allow makeup lessons for excused absences. Define an excused absence in your printed studio policy. Experienced teachers typically require notification of an anticipated absence at least 72 hours in advance. An exception would be in the case of an illness–we don't want students coming when they are sick and sharing their germs! Notifying teacher of the illness before the start of the lesson is all that is needed to mark the lesson as excused.
2. Allow a limited number of excused absences.
3. Don't offer makeup lessons, but allow students to trade lesson slots to avoid absences.
4. Don't offer makeup lessons at all. Tuition payments reserve a student's slot in the teaching schedule each week. The slot is paid for and reserved regardless of attendance.
If you do allow makeup lessons, decide beforehand when they will be held and communicate this to parents at the beginning of the term. Some teachers only offer makeup lessons at the end of the term, on the fifth week of the month or when there is an empty spot due to another student's absence.
Remember that you want to be congruent. Your students should be able to expect a level of attendance from you that is comparable to the standard you set for them. So if you're a mom with young kids and it's probable that you'll have to take a few days off at the last minute because your child gets sick, or if you like the freedom to go on a trip or attend a conference that you find out about only a month before, you may not want to choose the most stringent attendance policy.
If you don't establish an attendance policy, you'll have students canceling lessons at the last minute, which could mean a lot of wasted lesson prep time. You'll also likely encounter parents who expect reduced tuition because their children didn't attend a lesson, which will make your income unreliable. And you may be asked if you're willing to give makeup lessons outside your normal teaching hours, which would deprive you of personal and family time. Decide beforehand how you will handle attendance and communicate your standards to parents in your piano studio policy.
Late Payments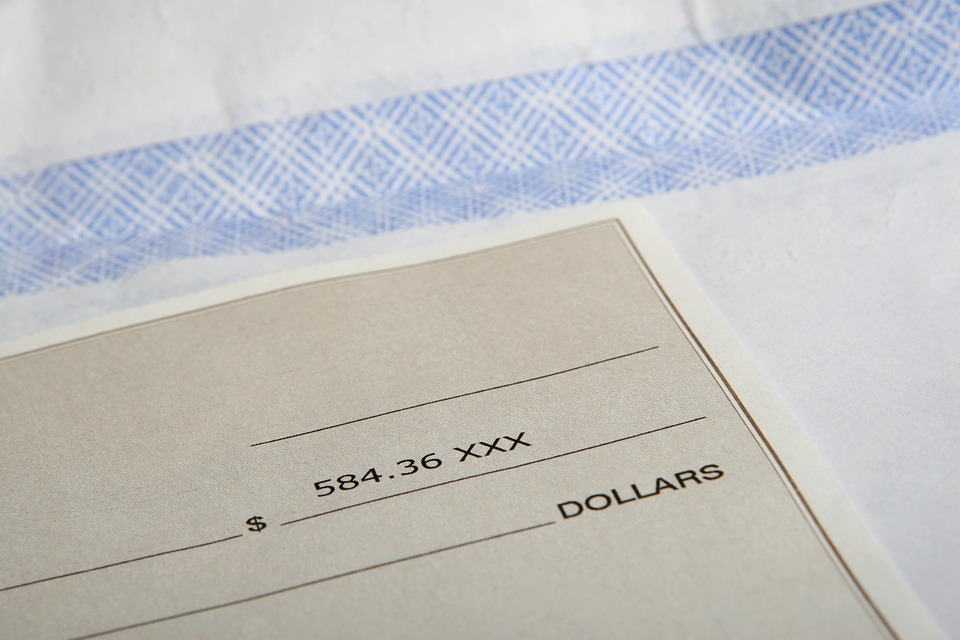 I'm a big believer in late fees. Before I started charging a late fee, I'd have parents forget to pay all the time, and then not pay until way past the due date, and in some cases get two or three months behind and then quit.
Now it's rare for me to receive a tuition payment past the due date. In my experience, I've seen that people hate the thought of a late fee so much that they will make a special trip just to get the tuition turned in before it's late!
A simple sentence or two within the studio policy is all that is needed to inform parents about a fee for overdue payments. After stating the cost of tuition, state that payments are late when received after the first day of the month and a $(insert dollar amount) late fee must be included when making a late payment.
Basic Formula for Writing a Piano Studio Policy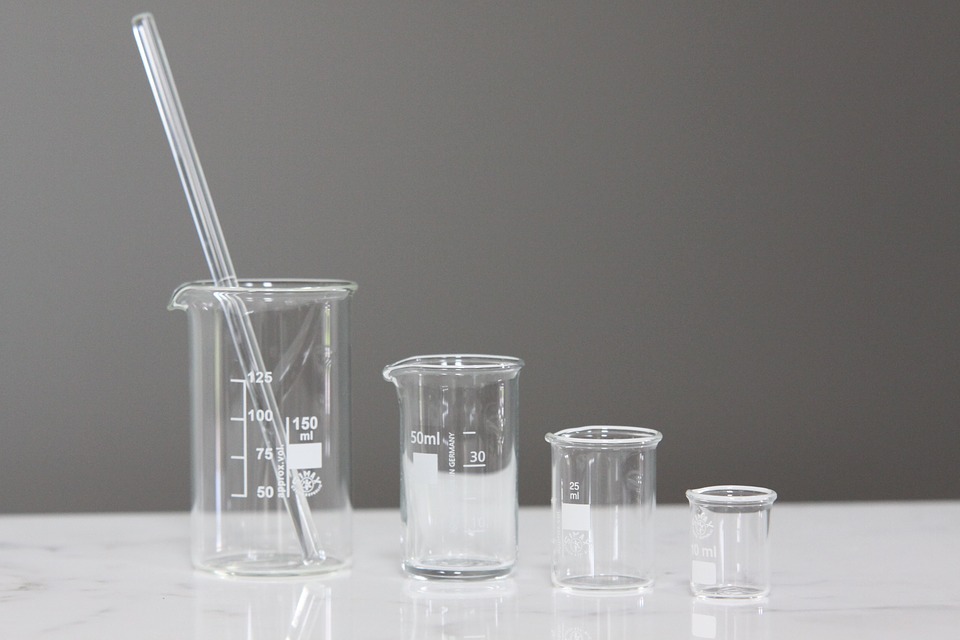 Now that you've taken time to consider your top priorities, visualize how your studio business will be structured to help you live an extraordinary life and planned out how you'll handle absences and other situations, you're ready to write your piano studio policy.
Here's a basic formula you can follow:
Studio name (with logo if you have one)
Brief welcome
Concise description of tuition and fees
Concise description of attendance policy
Concise description of any other policies you'd like to include
Parent signature and date
Right above the parent signature, I like to use this sentence:
I understand and agree to follow the [insert name] studio policy.
I like this sentence because, without using too many words, we're able to establish that the policies are both understood and agreed to. It's important that parents are comfortable with and understand the policies, so as you hand them the document you can let them know that they are welcome to ask any questions they may have.
You'll find that with reasonable standards in place and a document that is clear and concise, you won't have a lot of questions. If you do get a lot of questions, that may indicate that it would be good to revise your document.
A Few Final Thoughts about Studio Policies
What a piano studio policy should be:
Focused on the most important points that will help your studio run efficiently.
Clear and concise. After you think you've written a good document, take out a red pen and be brutal. Cut out items that aren't critical and reword everything to be as succinct as possible.
What a piano studio policy should not be:
A list of all your pet peeves. I know–there are a lot of little irritating things that students can do, but the studio policy is not the place to address these. You want to focus on the most important things so that parents will remember your standards. You also want to convey a positive atmosphere through your policy–which is one of the first encounters piano families will have with your studio.
Lengthy. Parents shouldn't have to sit in your living room reading page after page of rules. If possible try to fit it onto one page, but definitely try not to exceed two pages. When your policy is clear and concise, parents are more likely to actually read it and follow your standards.
Remember the Big Picture
Remember to keep the big picture for both your life and your studio in mind as you create your piano studio policy. You deserve to live a life that you love, and properly designing your policy will help you do so.
Did you enjoy these tips for designing a studio policy that helps you live the life you want? Here's what you can do next:
First, Leave a Comment–we all benefit when we work together and share ideas.
What studio policies do you put in place to ensure that your business fits within your vision for your life? Leave a comment below to help out the other piano teachers in our online community.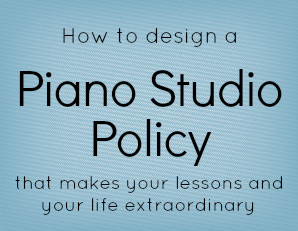 Second, Help Other Music Teachers find and use these strategies.
1. Pin the title image that's on the right
2. Like and share myfunpianostudio.com on Facebook
Third, Start Optimizing Your Studio in a way that makes your lessons and your life extraordinary.
Sign up for my email newsletter and get free access to the Extraordinary Piano Teacher's Checklist. Click the button below to subscribe and get the free checklist.